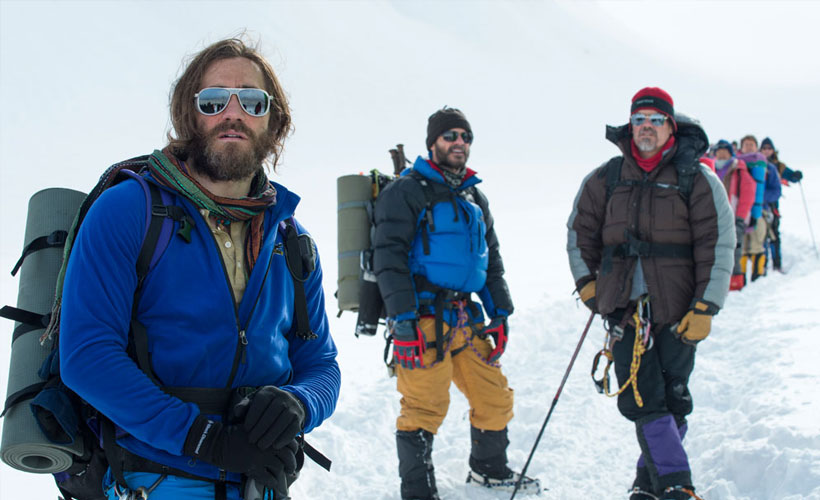 Foto: © Universal Pictures
ELLAS COMUNICACIÓN, together with Universal Pictures International Spain, has organised a special showing of the film EVEREST, which is set to be released on 18 September.
The screening was attended by members of cultural and sports related press, the film industry, celebrities and various specialists in alpinism, mountaineering and dangerous sports. The event was introduced with a presentation by climber and celebrity Jesús Calleja, who shared his experience with the audience about one of the most dangerous eight-thousanders of all: Mount Everest.